Miyabi company has started to put the FRR RV project on the agenda from December 2020, and it is now in the research and development stage. If you want to make a RV, you must first have a mold. How is the mold for the FRP caravan produced? Here to share with you.
1.Scan
To make a Recreation vehicle , a carrier must be required, which we call the chassis. If the RV is to be installed on the chassis, the chassis data is particularly important, which is related to the matching degree of the subsequent FRP RV mold. If you want to achieve a good match, you need to scan the chassis, collect the data to form a 3D file, and then proceed to the next step.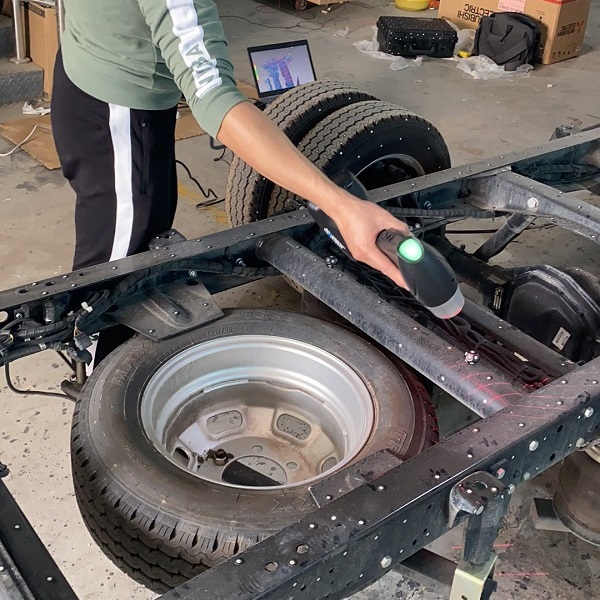 2.Design
According to the 3D data of the chassis, the design includes factors such as aesthetics, wind resistance, noise reduction, furniture reservations, interior decoration reservations, and circuit reservations.
3. Processing
The designed 3D drawing can be directly processed by CNC. Stack it with foam to a machinable size, cover the exterior with bakelite, and then process the model of the caravan shell. This processed product is called the wooden mold of the glass fiber reinforced plastic caravan mold.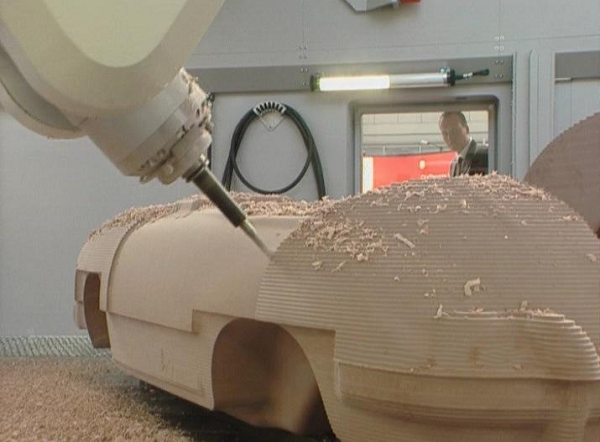 4.Rolling over
Coat the parting agent on the surface of the wooden mold, and then directly layer it on the surface. The things to note here are:
① The thickness of the build-up layer is greater than 8mm, and the local reinforcement needs to reach 15mm
② Vinyl resin is required for laminate resin
③ The content of curing agent is controlled at 2%±5‰
④ Control the content of accelerator within 3%±5‰
⑤ Curing time is not less than 24 hours
⑥ After the curing is completed, install the mold frame. Violent installation is strictly prohibited during installation. The uneven place needs to be adjusted on the iron frame.
5. Release
Release is an important part of the mold of FRP RV. Violent release is strictly prohibited. If you find that it is difficult to release, you need to fully protect the laminated product, and then cut the wooden mold and take it out.
At this point, you have obtained a complete set of FRP RV molds. Check the surface of it. After the repair is completed, just use the release agent.