Description
1.Description
The outside shell & bed slide rail of FRP medical equipment
General appearance: high grade, beautiful and clean, non-fading, color forever.
FRP products can be produced in 2 colors or 3 colors according to customer requirement.
Shock resistance, anti-cracking, anti-mildew, easy to clean
Aging resistance, corrosion resistance, non-toxic, tasteless.
Good usage: high strength, high detection accuracy, "0" impurities, excluding magnetic metals and organic compounds.
FRP slide rail: high straightness, high strength
2.Product Picture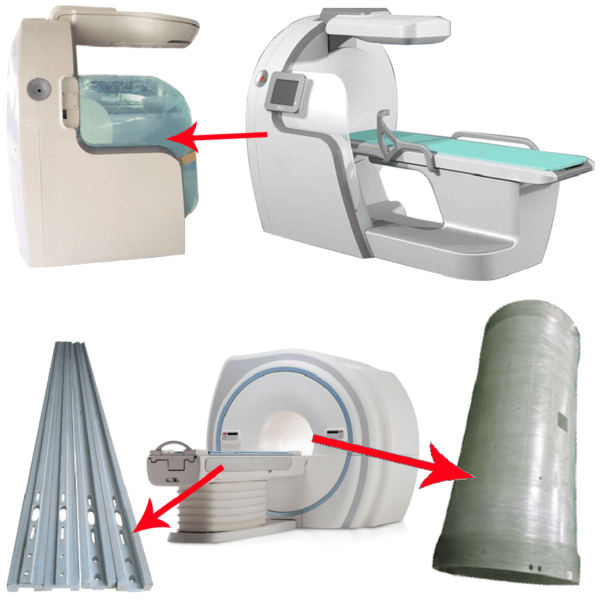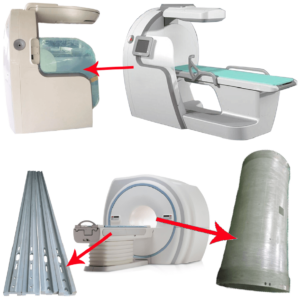 3.Production Scene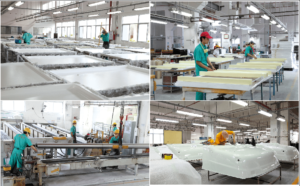 4.Quality Check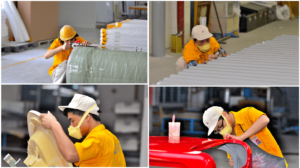 5.Package and Shipment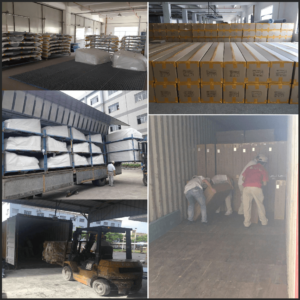 6.Certificates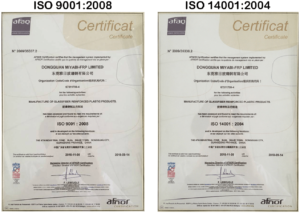 7.Customers