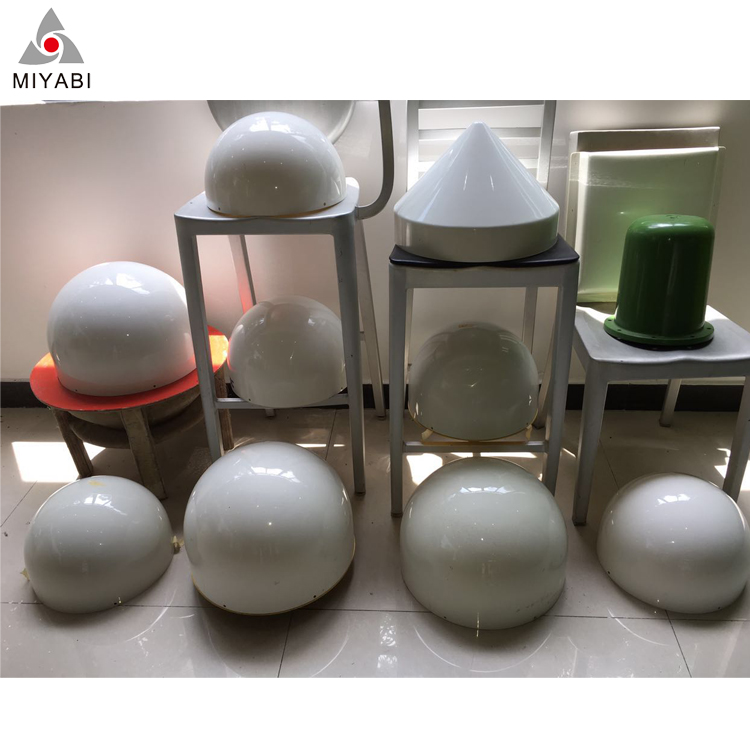 With the development of technology, a large number of FRP products have been developed and produced, and are widely used in daily life, such as FRP auto parts, glass steel pipes, glass steel tables and chairs, etc. When FRP products reach the life cycle or are eliminated by people, Can it be recycled?
According to foreign research and production practices, FRP can be recycled and reused. At present, there is no good recycling method after the scrap steel products in China are discarded (there is no effective treatment technology or no enterprise or place for recycling waste materials. There is no plan to implement waste recycling, etc.).
Fangzheng FRP made a bold prediction on this issue and introduced several recycling methods:
1. Crushing FRP as a raw material for cement
In this method, the FRP waste is pulverized into particles having a particle size of about 10 mm, and blown into a cement kiln to be burned as a fuel. The residue is used as a cement raw material. The method is characterized by the ability to completely treat the FRP waste, convert a part of it into energy, reduce the amount of fuel, and reduce the emission of carbon dioxide, and almost no harmful gas is generated when the combustion is complete, killing two birds with one stone.
2, for the use of blast furnace iron reductant
The FRP waste is pulverized into granules of 1-10MM, blown into the blast furnace, and the carbon and oxygen of the waste are reacted to form carbon monoxide, and the iron oxide is reduced to iron, which is basically the same as the cement raw material.
3. Physical recovery method
The FRP waste is pulverized into powders having different particle sizes and used as a filler. This method has the lowest production cost and simple treatment method, but the pulverization cost is relatively high when manufacturing the fine powder. The micropowder can be added to the unscented polyester molding compound (BMC) sheet-like unsaturated polyester molding compound (SMC).
The circular economy has become an important direction leading the way of future economic development. If the problem of FRP waste disposal and waste recycling and reuse can be effectively solved, it will promote the longer-term development of the industry.
Miyabi FRP editor inquired that FRP is dry garbage, and dry garbage refers to other domestic wastes other than recyclables, hazardous waste, and kitchen waste (wet waste). Dry garbage includes discarded paper, plastics, fabrics, and complex products, as well as large-scale garbage such as scrapped vehicles, home appliance furniture, and decoration waste.