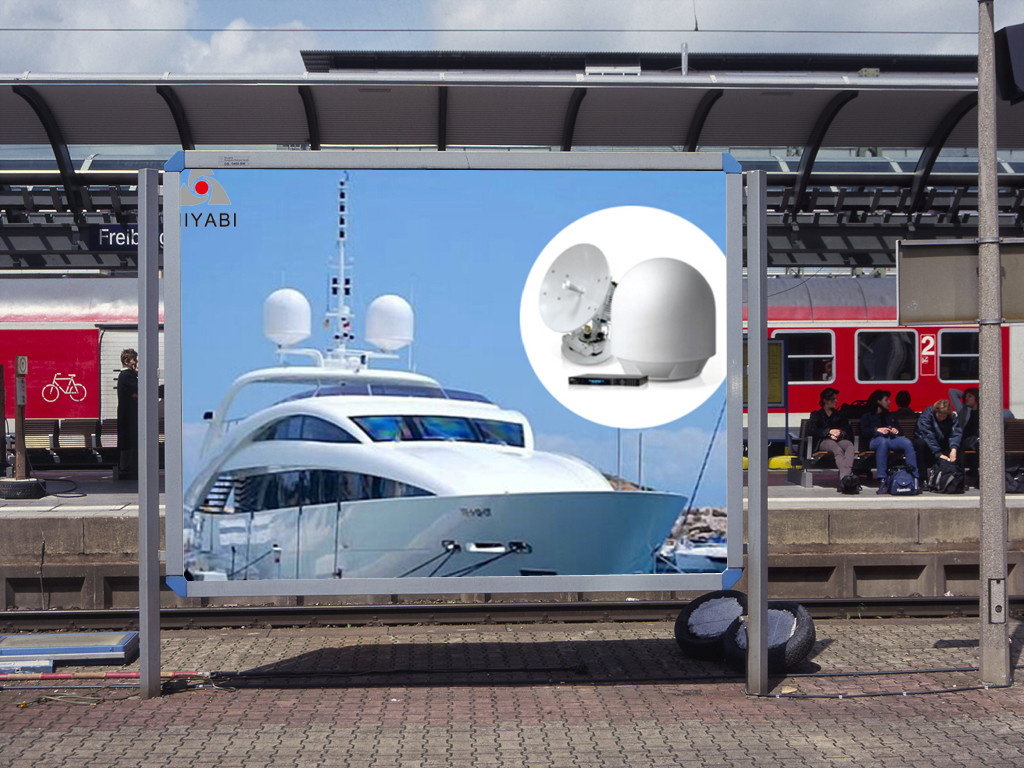 Even the production companies specializing in the research, development and design of FRP products are also concerned about the causes of the deformation of FRP products. The shrinkage deformation of FRP products is inevitable. The degree of deformation is directly related to the quality of the products, especially like A type of product that is formed by hand paste contact, shrinkage deformation will bring inherent defects to the product.
What are the reasons for the deformation of FRP products?
1. The resin with a large amount of shrinkage is used, which causes the volume shrinkage to increase when the product is cured;
2. The resin with large heat release is used. The shrinkage degree of FRP is proportional to the heat release temperature. When the resin is cured, the heat release is larger and the shrinkage is increased.
3, the mold stiffness is not enough, because the mold with poor stiffness is difficult to resist the shrinkage stress generated when the product is solidified, so that the product has not been cured, the shape of the mold has been destroyed and the FRP product is deformed;
4. The thickness of the product is not uniform. In this case, the shrinkage stress generated by each region is inconsistent, which will cause a change in the shape of the product;
5. The FRP products are fully cured, the products have not been fully cured and demoulded too early, and the FRP products are not rigid enough to deform;
6. When the heating time is not good, when the FRP product has not cooled to room temperature, it will start to heat and solidify, which will increase the temperature of the FRP body and thus be added to the shrinkage deformation of the product.
       In order to reduce the shrinkage rate of the product and effectively control the shrinkage and deformation of the FRP product, we can start from the above reasons. The Miyabi- FRP has reasonable product design, strict process system and corresponding technical measures to ensure product quality.