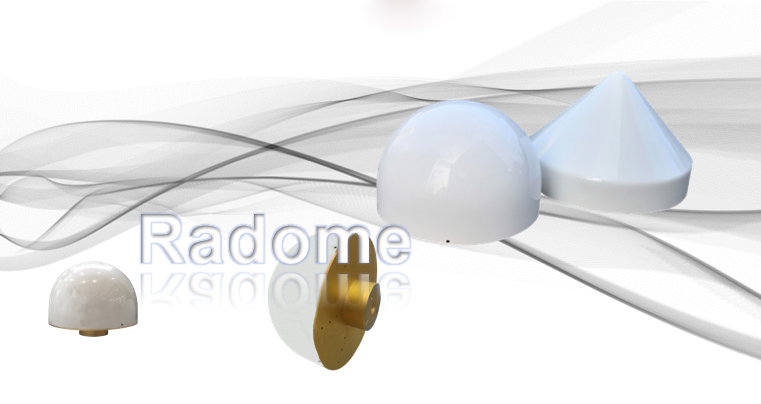 On June 6, 2019, the Ministry of Industry and Information Technology issued 5G commercial licenses to China Telecom, China Mobile, China Unicom and China Radio and Television, marking the official entry of China into the 5G era. Subsequently, Huawei official Weibo issued a message: Huawei will fully support the Chinese operators to build China 5G with end-to-end comprehensive 5G capabilities.
This means that China's 5G commercial year is officially opened! If it doesn't take long, 5G will enter China's thousands of households! Including hospital medical, educational equipment, unmanned driving and other fields, all will be covered, after the 5G era, the signal transmission is more stable and faster.
So what should 5G base station construction be like? The establishment of more base stations, more and smaller antennas, different from the tall and cumbersome tower base stations in the past, 5G base stations because of the small size of the antenna, a series of accessories are also very small, so its appearance can be miniaturized, beautiful, diverse Chemical.
These small base stations are made of FRP material and are a good choice. The outer casing of this small base station, similar to an electrical cabinet, is placed outdoors and needs to withstand wind, sun, rain, etc., and the FRP radome can meet these weathering requirements. Moreover, the FRP radome has good electromagnetic wave penetration, and can also function as insulation, anti-corrosion, lightning protection, anti-interference and durability.