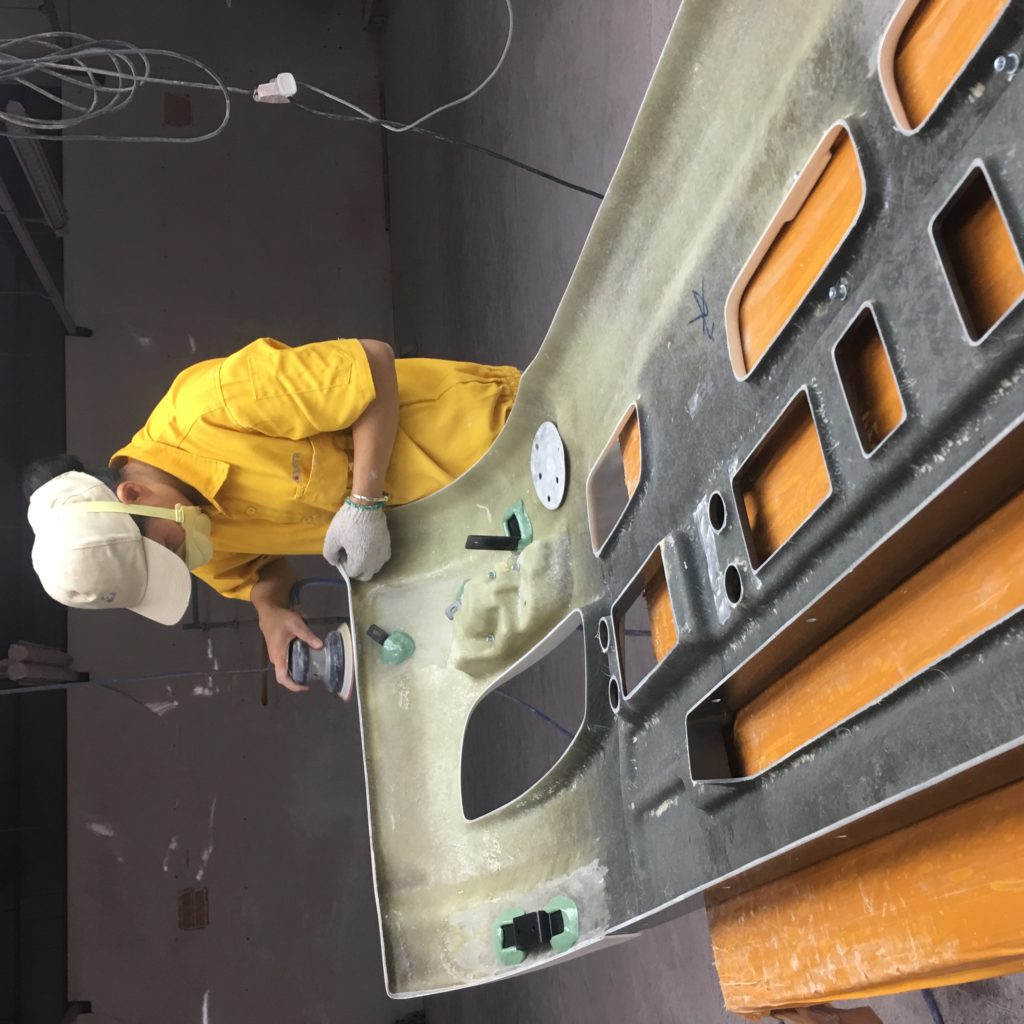 FRP has a high hardness and is much lighter than steel. It is used as a fuel tank and pipe on jet aircraft to reduce the weight of the aircraft. The astronauts who boarded the moon, the miniature oxygen cylinders they carried on their bodies, were also made of fiberglass. FRP is easy to process, stainless steel is not bad, no need for paint. China has widely used FRP to manufacture a variety of small motorboats, lifeboats, yachts, and automobile manufacturing industries, saving a lot of steel.
However, in the production process of FRP, a large amount of FRP dust is generated due to cutting, etc., which causes dust pollution in the working environment. So, what are the hazards of FRP dust on the human body?
The main component of FRP dust is styrene. Styrene is a kind of kind, which is very harmful to the human body. Because of its very small size, it is particularly easy to inhale from the respiratory tract and affect the human lung. A large amount of dust causes macrophage death. The lung tissue fibrosis is also called silicosis. The flying debris is mainly powdered glass fiber dust, which can cause skin damage when exposed to the skin, causing itching. Therefore, you must bring a mask at work and pay attention to labor protection.
The production of FRP will cause harm to the human body. It is necessary to pay attention to the dust as far as possible. In the working environment, it is necessary to pay attention to self-protection. The environment should be kept ventilated and the medical examination should be carried out regularly.