To customize the robot shell, you need to understand its structure and details, including its sensors.
Robot sensors can be divided into two categories according to the measured object:
1.An internal sensor used to detect the state of the robot itself.
2.External sensors used for environmental parameters related to the robot.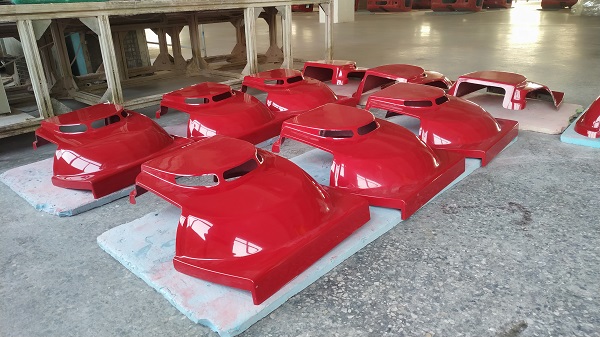 1. about the Internal sensor
The control system usually uses internal sensors as feedback components to detect robot state parameters. The position, speed, acceleration, force and moment of the joint movement. The sensors used are the robot's six-dimensional force sensor/three-dimensional force sensor, etc.
2.about the External sensor
Customized robot shell such as vision sensor. This method can be used to identify working objects and can also be used to detect obstacles.
From the robot's system perspective, external sensor signals are usually used in the planning decision-making layer, and the underlying servo control layer will also use external sensor signals.