What are the characteristics of epoxy FRP pipe? What is the difference between it and ordinary FRP pipe? Let's take you to know.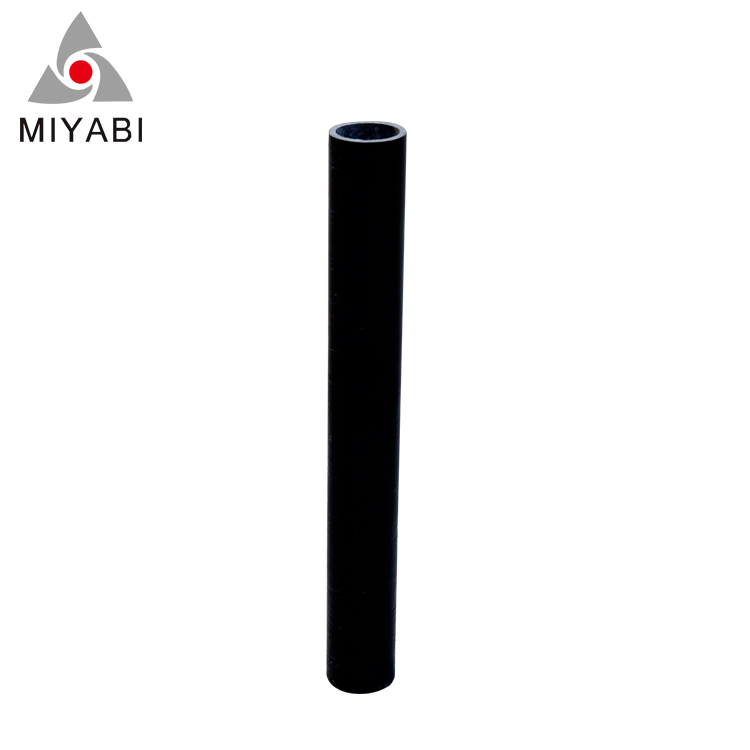 1.There are various forms. All kinds of resins, curing agents and modifier systems can meet the requirements of various applications, ranging from very low viscosity to high melting point solids.
2.Convenient curing. Choose a variety of different curing agents, the epoxy resin system can almost be cured in the temperature range of 0 ~ 180 ℃.
3.Strong adhesion.
4.Low contractility.
5.Mechanical properties. The cured epoxy FRP system has excellent mechanical properties.
6.Electrical performance. The cured epoxy resin system is an excellent insulating material with high dielectric properties, surface leakage resistance and arc resistance.
7.Chemical stability. Generally, the cured epoxy glass pipe resin system has excellent alkali resistance, acid resistance and solvent resistance.
8. Resistant to mold. The cured epoxy FRP pipe is resistant to most mold and can be used in harsh tropical conditions.