Carbon fiber composite material industrial robot shell processing:
Carbon fiber composite materials have high strength, light weight and low creep. The specific strength is dozens of times that of steel. It has good processing properties and is suitable for various molding methods. It is the good material for robot shell part , such as robot arms, joints, connecting rods and other parts. For example, Miyabi has customized telescopic robot shells for a number of robot manufacturing companies.
Compared with magnesium alloy and aluminum alloy materials, the performance characteristics of carbon fiber composite materials are more suitable for the processing of small and medium-sized industrial robot shells.
Despite its high cost, we cannot ignore its unique performance advantages in future intelligent industrial processes.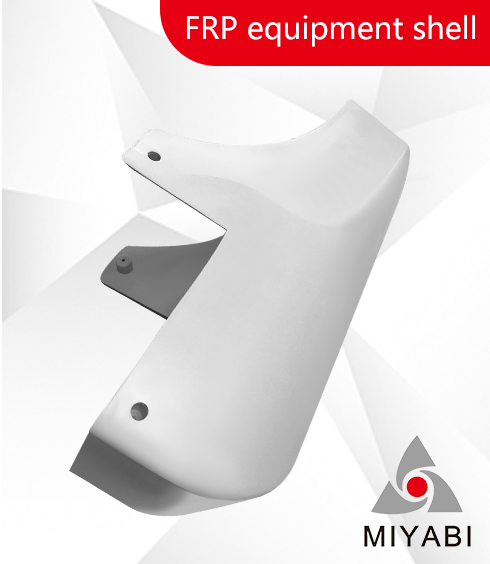 Industrial robot shell processing carbon fiber composite manipulator
In short, the lightweight development of industrial robot shell processing is a trend, and there are many types of robots.
Components in different working environments and different locations have different requirements for materials.
The choice of robot should base on mass, stiffness and inertia. For example, a robotic arm is a moving part and requires good controllability. Therefore, the material of the robot arm must be avoided and the material is heavy. At the same time, the material of the robotic arm needs to have sufficient strength and rigidity to withstand the load, and must not be strained or broken.
In this case, carbon fiber composite materials are more suitable than magnesium alloys and Al alloys. In addition, when choosing according to the working conditions and total cost of the robotic arm, we should pay attention to the integrated application of multiple materials so that the lightweight value of industrial robot shell processing can be effectively reflected.