What are the technical requirements for FRP radome? Firstly , let's understand what is a FRP radome.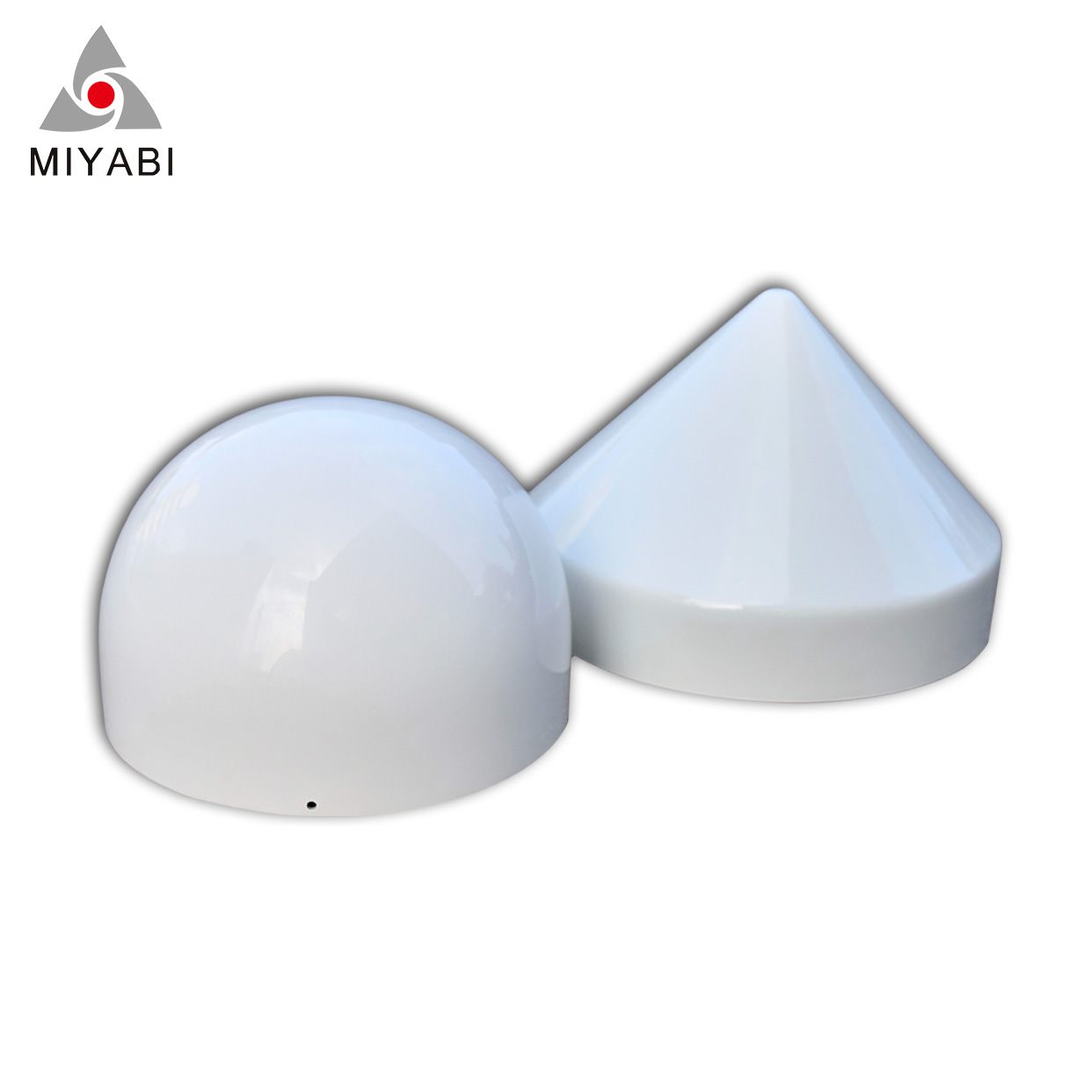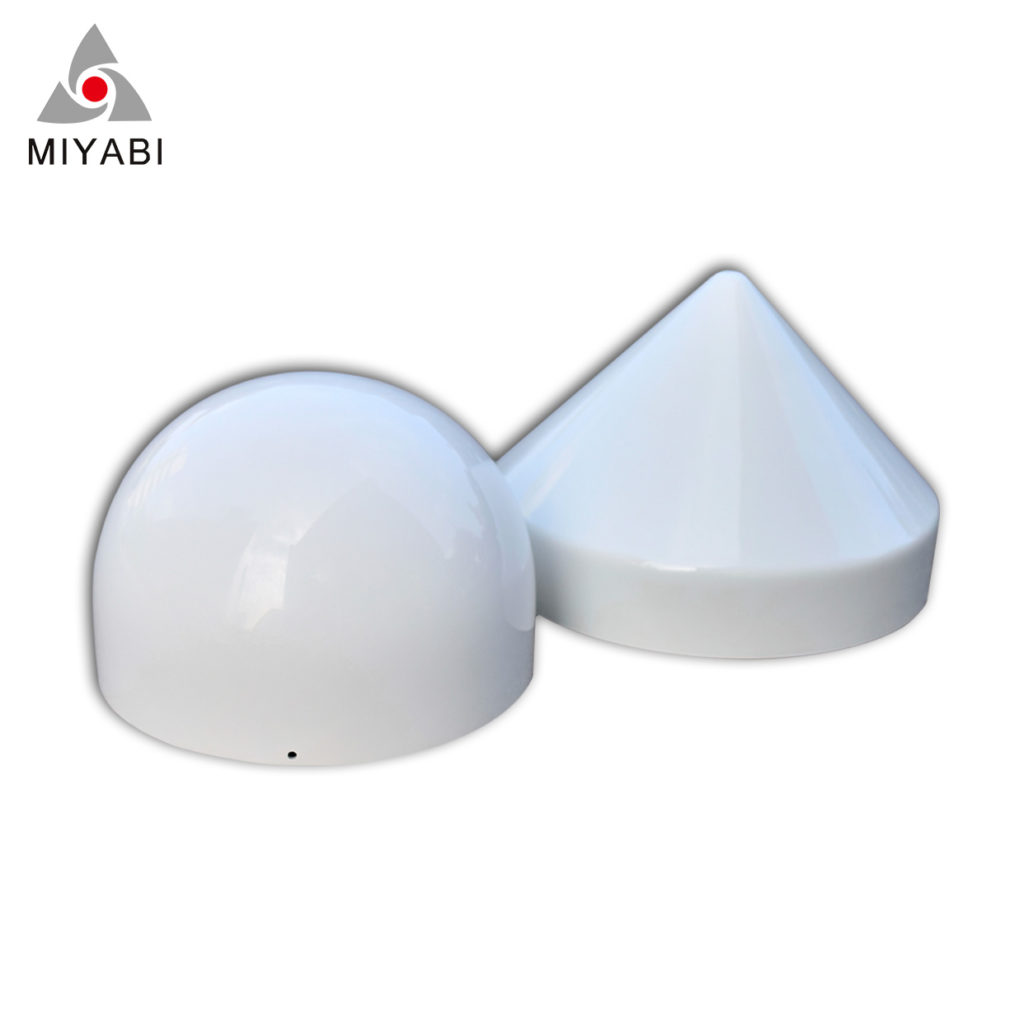 The FRP radome make up of FRP materials. And compound by resin and glass fiber in a certain proportion through various molding processes. Its main mission is to protect the normal use of antenna components in harsh environments or severe weather conditions. However , This is a higher challenge to the technical requirements of the FRP radome.
According to the technical requirements of the FRP radome, its shape is different. And we can divide the radome into plate radome, spherical radome, tower radome, column radome (omnidirectional radome), pile radome and imitating animals, plants or The beautification radome of the building's exterior design and so on.
According to different needs, the shape of the fiberglass radome is rich and varied.
The FRP radome using unsaturated polyester resin as the matrix has the following advantages:
Strong anti-aging ability. Conventional plastic radome has a lifespan of only 3-5 years, while the life of glass fiber reinforced plastic radome with unsaturated resin as matrix can reach 10-15 years.
Anti-UV radomes are mostly should bear the sunlight. Plastic materials are prone to cracking, chalking, embrittlement, etc. under sunlight, while FRP radomes have the ability to resist UV;
Corrosion resistance Especially in the sea, the salt content in the air is relatively high, and ordinary materials will be corroded quickly, but FRP is not affected (FRP materials can work normally in acidic or alkaline environments).
The technical requirements of FRP radome make the radome mature day by day in terms of technology, supporting facilities, raw material supply, etc. Its strength, permeability, dielectric constant and other physical properties can also meet the needs of general antennas. It is a manufacturer of many antennas. The smart choice for businesses. If you are interesting in the radome , please feel free to contact us.