Today this article will explain about the processing accuracy of FRP radome. This problem is related to many aspects. Here is only a part of it. If you are interesting in this topic , please feel free to consult.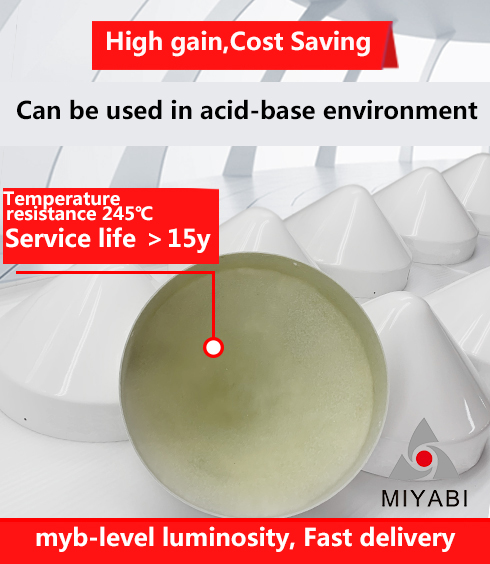 the factors affecting the processing accuracy
With the development of the communications industry up to now, what are the main factors affecting the processing accuracy of FRP radome? Is it craft? Is it a device? Or the material? Actually neither.
Firstly , In terms of technology, the manufacturing process of FRP radome includes pultrusion, hand lay-up, molding, winding, etc. The manufacturing accuracy of the radome produced by these processes is generally between 0.1~1mm/500mm. And This accuracy can already be satisfied for ordinary civilian, military, airport, residential and other places. However, it is far from enough for high-precision fields. In addition, The accuracy requirements of aviation and aerospace radomes are mostly below 0.1mm/500mm. Such requirements is hard to make with the current production technology. It needs later processing to achieve.
At present, the equipment that can make the processing accuracy of glass fiber reinforced plastic radome below 0.1mm/500mm is nothing more than CNC, but not all CNC machines can meet such requirements.
Now, the materials of manufacture FRP radomes usually are , prepregs, SMC blocks and resin fiber separation materials. The material principles of these three categories are roughly the same, but they are presented in different states. That is to match The production process , so this is not directly related to the processing accuracy of the FRP radome.
The main factor affecting the processing accuracy of FRP radome is actually customer requirements. As long as the customer provide the reasonable accuracy requirements , it can achieve esaily under current industrial conditions, but the cost is different. At last , If you have any questions about FRP radome, please feel free to contact us