What material is the FRP cover plate? Friends who have been in contact with FRP shops know that FRP materials have a wide range of uses. We can see the automotive industry. robotics industry, medical accessories industry, etc., we will often see products made of FRP. For example, bumpers, high roofs, shrouds, outer enclosures in auto parts, military radomes in communication accessories, agricultural radomes, marine radomes, beautification radomes, and nuclear magnetic resonance coils and sliding radomes in medical accessories. Rail, and of course the protagonist of this topic: FRP plate. So what material is the FRP cover plate?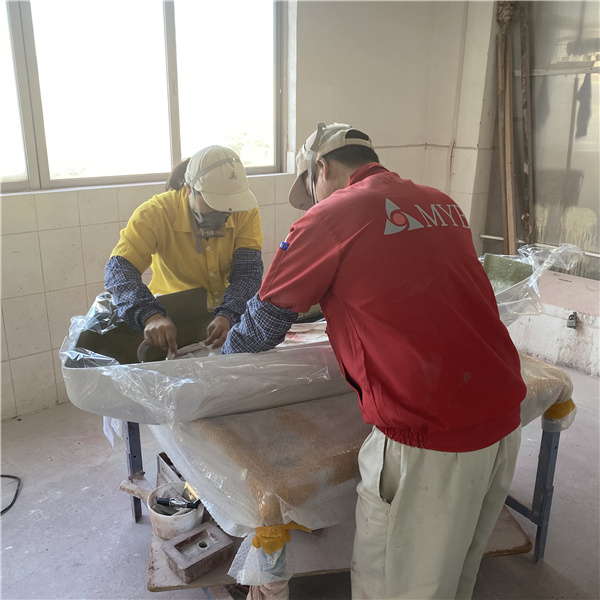 The preferred material for the cover is FRP . Compared with some metal materials, the strength of FRP material is still relatively weak, but why choose FRP material? This is because the anti-corrosion ability of the FRP plate far exceeds that of the metal plate.
Then why not use wooden or plastic cover plate ? This is because the bearing capacity of FRP material is far above that of plastic or wood cover plate . And its strength and plasticity are also above that of wood or plastic cover. Therefore, after a comprehensive comparison, the FRP cover plate will have more advantages compared to the cover plate of other materials.
After knowing what material the FRP cover is made of, it is not difficult for us to understand why we should choose FRP cover instead of metal cover or other cover.