With the development of society and the advancement of science and technology. The FRP manufacturing process has been around for decades. In the past few decades, people have learned about FRP. Explored the production process of FRP, made FRP communication radome, FRP deflector, FRP communication tube, etc. Until now, FRP products have become old friends in our lives. When I see the fiberglass communication radome on the pole, will feel a kind of cordial feeling. Because my colleagues and I often contact with the fiberglass communication radome during work.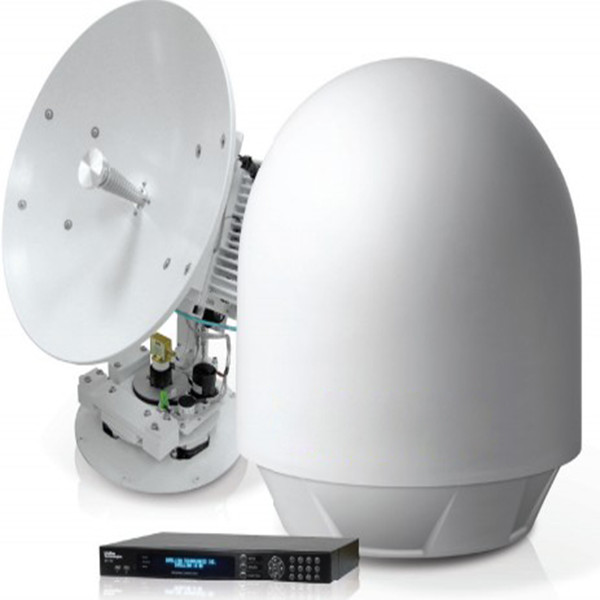 FRP, a material mainly composed of glass fiber and resin, has a high transmission rate and a dielectric constant that can meet the requirements of signal transmission. Compared with other materials as a communication radome, FRP will have more advantages. Not only does its transmission rate surpass other materials, but in terms of hardness, strength and quality, FRP also has many advantages that cannot be surpassed by materials.
MIYABI has 30 years of experience in making FRP communication radomes. In these 30 years, we have made FRP communication radomes of various shapes. Colors and thicknesses. And Miyabi as one For experienced FRP products company, we will put quality first. What's more , According to the customer's requirements, we will formulate relevant production plans and propose modifications based on the actual situation and communicate with customers to achieve better realization of product practical value for customers or reduce unnecessary costs to save customers.