Don't look at the cover of FRP antenna, it feels very simple, but because it is used in antenna signal, its technical requirements are high. There are five major technical requirements. , Intensity requirements and aesthetic requirements. Below we conduct a preliminary interpretation of these five aspects.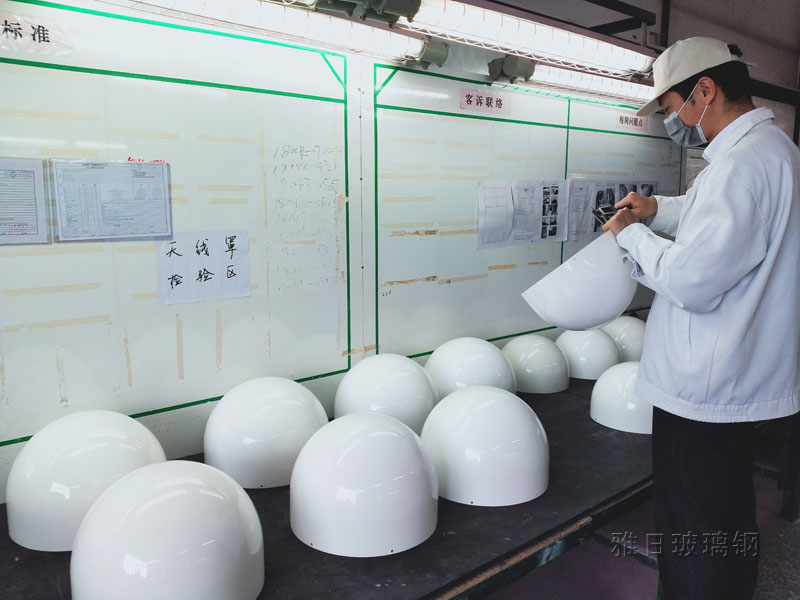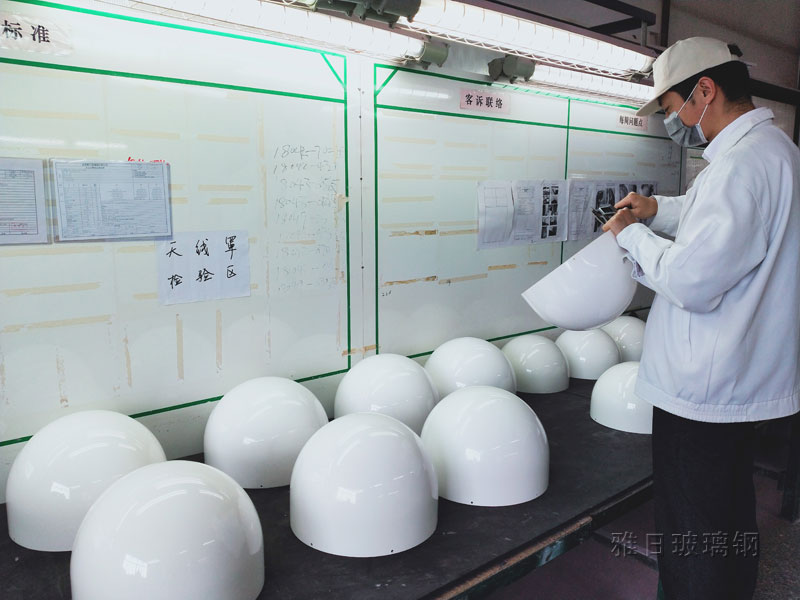 The transparency requires that it can be said to be the core in the technical requirements of FRP antenna. Entering the 4G era and entering the 5G era in 2019. Let's look at the time span. It takes 6 years from 1G to 2G, and it takes 16 years from 2G to 3G (this is the era of the outbreak of basic users). It takes only 4 years to 3G to 4G. Nian. With the advancement of communication technology, the requirements for transmission equipment are also gradually increasing, and the transmitting rate has become an important indicator for measuring the quality of the antenna cover.
The weather -resistant requirements refer to the service life of the product under the climate change of nature, and it is also an important assessment indicator in the technical requirements of FRP antenna. The "climate change" here includes various weather conditions such as rainy days, sunny days, and snowy days. The rainy days test the moisture resistance of the product, the anti -light resistance performance of the product, and the low temperature resistance of the product. Insufficient weather resistance, the product will "aging" in a short period of time, so that its traits will change and cannot meet the preset technical indicators.
The requirements for corrosion resistance are mainly the technical requirements of the glass reinforcement antenna cover designed by extreme weather. The coastal cities used by the antenna cover are even used directly to the ship, and it must consider its corrosion resistance, because there are a lot of salt in the seawater, which has strong corrosiveness for ordinary materials. We all know that most of the communication elements need to use aluminum. If the antenna cover cannot be corrosive, we cannot protect these aluminum communication components well, which makes the antenna unit fail.
As for the intensity requirements and aesthetic requirements, it is well understood. In fact, the technical requirements of the glass fiber hoods set up by the wind and sand and the aesthetics, I won't go into details.