The medical equipment casing made of fiberglass is called FRP medical equipment casing. Due to the advantages of acid and alkali resistance and high physical strength of FRP, it is widely used in the field of medical equipment casings. On our common medical equipment, which shells are made of fiberglass?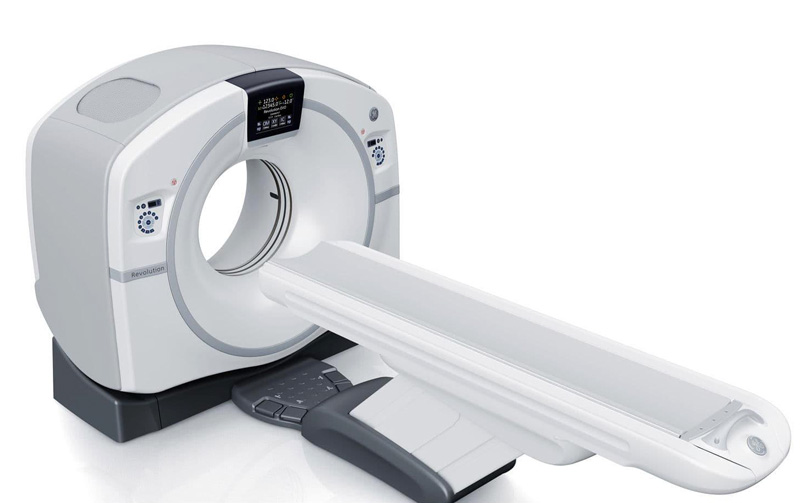 Diagnostic equipment
Diagnostic equipment using FRP medical equipment casings includes treatment beds, CT machines, nuclear magnetic resonance, and ultrasound monitors.
treatment equipment
Treatment equipment using glass fiber reinforced plastic medical equipment shells include three-high treatment equipment, dialysis equipment, lithotripters, minimally invasive surgery equipment, operating tables, etc.
cleaning equipment
Cleaning equipment using FRP medical equipment shells include operating room sinks, debridement tanks, bathing machines for pregnant women, microwave bathing machines for critically ill patients, etc.
The above list is our common equipment in the hospital, and some minimally invasive surgical equipment also uses FRP. Of course, these are not in the scope of FRP medical equipment shells, so this article does not describe them. Interested friends can contact us. Practice, and then discuss in detail.