Product Name: Automatic shampoo machine
Customer: Japan
Year of cooperation:2010 until now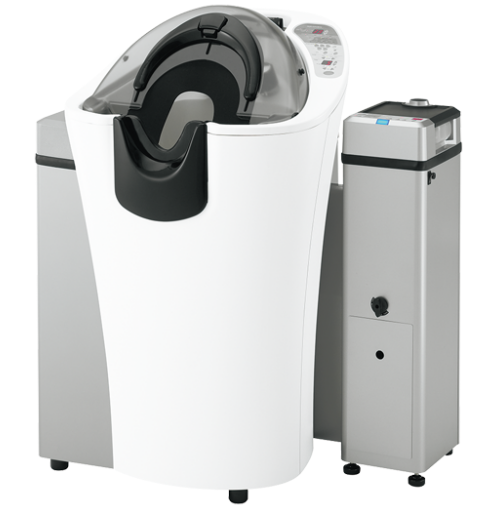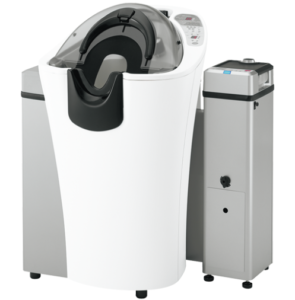 Automatic shampoo machine is a machine inherit the technology and experience of Japan automatic shampoo machine, combine with a number of cutting-edge technology, specially design for the hairdressing industry, beauty industry. The new generation of automatic shampoo machine is added integrated safety concept of the protective safety system, the unique leakage protection system can provide effective security protection for shampoo.
The working principle is to use the motor to drive the pump to produce the strong pressure water column,and then control the inverter through the control panel to carry on the related operation;new automatic shampoo machine instead of hand shampoo, more clean and hygienic; it's suitable for all hair salons,beauty salons, nursing homes, hospital,etc. Automatic shampoo machine is suitable for the place which is inconvenience to shampoo. Healthy shampoo,prevent infection, solve the problem of recruitment difficulties.
Use the time effectively, reduce the burden of staff. Do you suspect automatic shampoo is comfortable? Not only shampoo, but also experience the use of spray care model.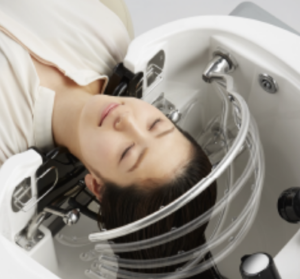 Customer experience:
Experience 1: Mrs. K
Feel that even the corner has a good feeling of being washed. The water pressure can be strong and weak, the feeling of washing is very good.I am also satisfied with the improvement of the scalp and hair.
Experience 2: Mr. T
Can be set up simply, the neck is easy, sleep feeling good; there is no sense of disharmony around the face.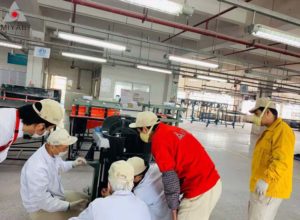 FRP is a kind of inorganic non-metallic material with excellence performance, has the advantage of good insulation, strong heat resistance, good anti-corrosion and high mechanical strength. Dongguan Miyabi-FRP Limited has many years' experience of producing the FRP products, has supplied this outer shell of shampoo machine more than 9 years. We accept the small batch customization, and welcome to your enquiry.