FRP products are made of resin and fiberglass which as the main material.FRP products contain auto parts、shell for medical equipment and communication、machine housings、all kinds of profile、sports equipment fitting、municipal pipes、storage tank,etc.The scientific name of FRP is glass fiber reinforced plastic,is a new composite material which developed in the beginning of 20th century.FRP's characteristic is light weight、high strength(Its strength is equivalent to steel)、anti-corrosion、warm serving、insulation、soundproof,etc.





The tensile strength of FRP products is closed to or even better than carbon steel, Its  strength can be compared with high alloy steel. Hence, FRP material are widely used in new energy vehicles,wind turbine blades,aviation,high-pressure containers and other products that need to be reduced its own weight. FRP material is good at anti-corrosion too,it has good resistance to atmospheric,water and general concentrations of acid,alkali,salt,and a variety of oils and solvents.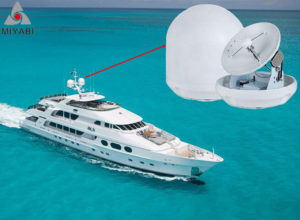 Q: Which customers do we work with?
R:Panasonic, Hitachi, Hino, Haier, Commscope, etc.

Q: What are the processes of FRP products?
R:Hand-lay, pultrusion,twining,SMC,RTM
Q: How long is the FRP product's service life in a general natural environment?
R:30 years+
Q: What is the density of FRP product?
R:1.6~2.0g/cm³
Q: What are the surface treatments of FRP products?
R:Can be gel coat integrated molding, or post-process spray paint
Q: Is it possible to make a pre-buried part process for FRP products?
R:According to the products' usage,can choose the suitable FRP process to make a pre-buried part.
Why choose us?
1.Dongguan Miyabi-FRP Limited focus on FRP products' production and R&D for 28 years.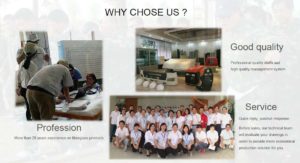 2.Upper-scale hand-lay FRP plant,Top3 in South China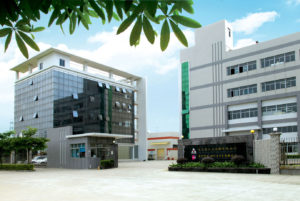 3.Perfect technology and management system(ISO certification factory)