The nuclear magnetic resonance apparatus is an instrument used to detect physical conditions that every major hospital in our country will equip. Each of its components has its own advantages and characteristics. The coil is also one of the core components. Therefore, in China, the coil is also in demand. I think everyone will be more interested in the topic of "Chinese Brand of MRI Coils"!
Today, let us take a look at the Chinese brand of MRI coils. Everyone knows that the biggest reason that MRI can become the most popular testing instrument after CT is that there is no radiation when using MRI to check the body.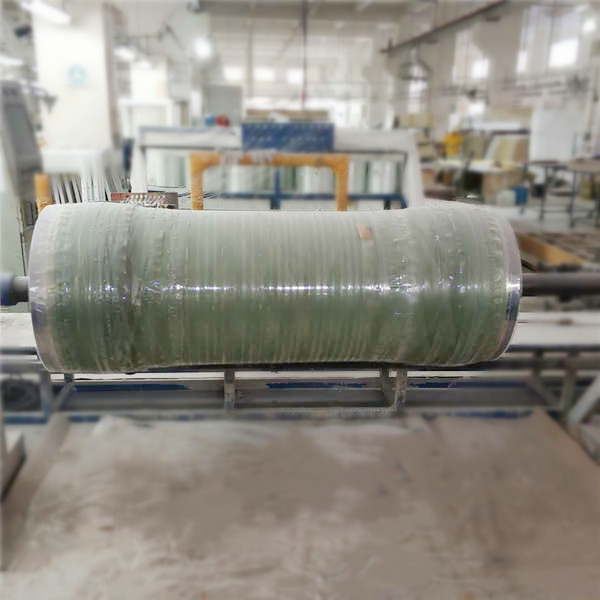 Before discussing the Chinese brand of MRI Coils , let's first understand the working principle of the nuclear magnetic resonance apparatus : in simple terms, the main component of the human body is water, and one water molecule has two hydrogen atoms, so the most abundant substance in the human body It's the hydrogen atom. The nuclear magnetic resonance apparatus can make certain hydrogen nuclei resonate in a special magnetic field, and make the messy hydrogen nuclei move according to a certain law. After canceling the external magnetic field, the hydrogen atoms in the human body will return to their original state. The computer will collect the signals of the whole process, and digital reconstruction technology can convert it into the nuclear magnetic resonance image we see. With MRI images, professionals will have a clearer understanding of the patient's physical condition, so as to make a more accurate clinical diagnosis. The choice of coil is one of the big factors for the successful collection of signals. Regarding the choice of coils, we can pay attention to the mature Chinese brand of MRI coils-Miyabi.
As a Chinese brand of MRI Coils , Miyabi has 9 years of experience in the production of coils. Recently, many customers have also consulted Miyabi about coil related issues. Although customer orders are constantly increasing and the output is large, our staff still do their best to ensure that each product is delivered to customers with high quality and zero defects. Miyabi welcomes new and old customers and friends to come to consult!