The design of FRP pipe includes three major parts: shape design, structural design and process design. These three parts supplement each other in the manufacturing process of FRP pipes.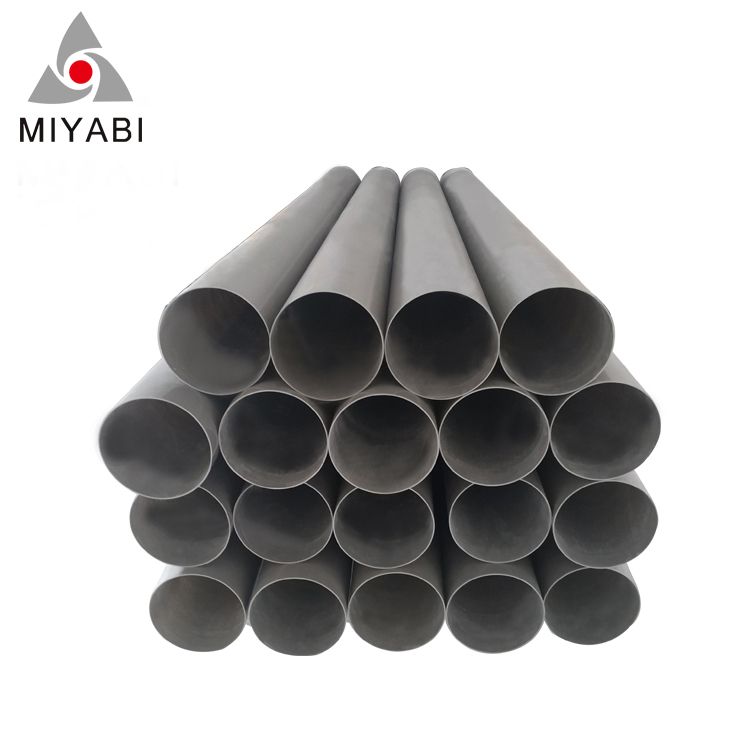 1. Shape design
Firstly , The shape design is the most intuitive performance in the design of FRP pipe. The diameter is designed according to the requirements of customers. There are many styles, such as cone type, oval type, straight cylinder type, flange type, slot type, bell mouth type and double bell mouth type. So , we should considered these conditionswhen designing.
2. Structural design
The FRP pipe we use require different structures on different occasions. For example, for deep-buried pipelines, we should consider the pressure-bearing capacity during structural design, and there is no requirement for UV resistance. Then in the structural design usually use intermediate strengthening layer . And use quartz sand to strengthen the pipe wall. Tension; As for the antenna tube, because it is install on the roof or base station tower. we should consider its UV resistance ,wind resistance and its thickness .
3. process design
Process design refers to the selection of a manufacturing process that can meet the needs and keep a low cost according to the characteristics of the product. Process design is a cost-saving link in the design of FRP pipes.There are many processes that can produce FRP pipes. If the customer's order is large, it is not suitable for hand lay-up, or if the customer is small, it is not suitable for pultrusion or winding. In the design of FRP pipes, we should adopt low-cost strategies as much as possible while considering quality.