Nowadays, There are many people and various industries fond of FRP pipes. So we can see the FRP pipe everywhere. Due to the excellent characteristics of FRP materials, its applications are becoming more and more extensive. Some pipes will also choose FRP materials. Different application scenarios have different characteristics. So what are the characteristics of FRP pipes? Today we will discuss the characteristics of the winding FRP pipe.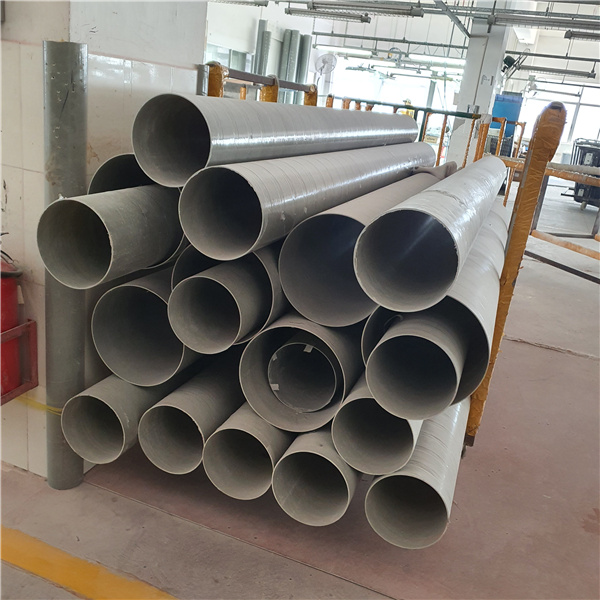 According to data, the world's first research and development of filament winding technology was in 1946 in the 1940s, and the patent application was in the United States. People began to manufacture FRP pipes in the 1950s, and it has been more than 70 years now.
At the beginning, China FRP technology was not mature. At that time, the FRP making methods is winding and hand lay-up techniques. The characteristics and quality of FRP pipes produced in this way were not ideal. So they could not widely used. It was not until the late 1980s that we introduced the first batch of FRP winding equipment. From then on, the market for FRP pipes has gradually expanded. In this way, the characteristics of FRP pipes can be revealed.
There are many characteristics of FRP pipes, including good corrosion resistance, excellent hydraulic properties, and light weight, so installation and transportation are very convenient. Not only that, FRP pipes feature high strength, fewer joints, and various splicing methods. Flexible, good insulation performance, no rust, no fear of pollution, strong plasticity.