Which one are you most familiar with, which is resistant to acid-base solutions or organic solutions? FRP sand pipe is one of the most typical types of pipes. How much do you know about the installation technology of FRP sand pipe? Let's follow us to learn how to install the pipeline now!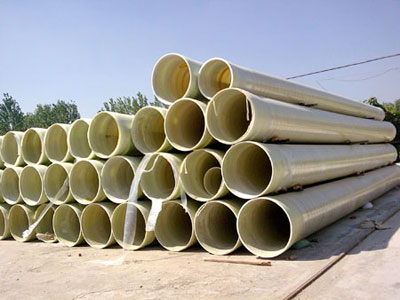 If you do not master the installation skills of FRP pipes, it is likely to cause leakage of the pipes. It is obvious that you must know the environment and installation methods of the pipes before installing the pipes. This is the key to ensure that you can install the pipes correctly. .
The welding stress has a certain influence on the pipeline. Therefore, when installing the pipeline, the influence of welding stress on the pipeline must be avoided as much as possible. In addition, in order to facilitate the later work, the collision of the pipeline should be installed outdoors. If you have problems during the installation process, you should promptly ask people to avoid delays in the pipeline installation process due to personal problems.
Our factory has a deeper understanding of the pipeline installation. If you have any questions, please feel free to come to our factory for enquiry.