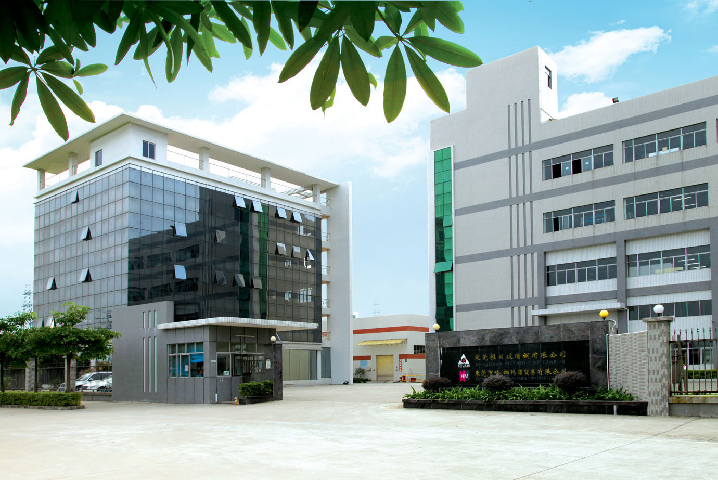 Water and wastewater treatment is one of the most important infrastructures in developed countries. It ensures that billions of people around the world have access to safe, clean drinking water while reducing water pollution in a relatively sustainable process. Water treatment plants are multidisciplinary facilities that must work at multiple levels to ensure that these high standards are consistently met. Both the filtration system and the structural materials must exhibit good resistance to water and corrosive waste elements in order to provide the public with a continuous and safe supply of water to meet their needs.
FRP products are well suited to meet these demanding requirements, with a wide range of formability and processability, making them widely available throughout the water treatment plant.
FRP products in water treatment facilities
The most basic components of a water treatment facility include aeration tanks and reservoirs that are formed to maintain water storage or to bring the water source into contact with oxygen. Water aeration causes oxygen to lower the level of gas dissolved in the liquid while oxidizing metal particles that may be dispersed throughout the reservoir.
These structures are typically manufactured using FRP products, such as reinforced polymer baffles, high strength FRP corrugated sheets, corrosion resistant glass tubes, which are relatively easy to machine into different lengths and shapes. Conventional materials include wood and concrete, but these materials have significant disadvantages compared to FRP products. Everything has environmental problems, and the wood tends to rot gradually, and the concrete is completely inflexible after initial installation.
FRP products avoid these problems by providing low corrosion resistance and excellent dimensional stability, thus extending component life. The aeration tank made of FRP will never damage the water source due to corrosion of the surface area and can be easily modified to meet the requirements of different facilities.
These specifications may include applications for FRP products such as dams, scum baffles, and structural materials such as walkways and passages (FRP skid plates, FRP grating tread plates), or they may be used to meet more odor requirements.
The odor-resistant cover is a surface for sealing the lagoon and preventing odor contamination. These odors may have been ugly, leading to conflicts with local communities and facility workers. FRP products have been used to seal pools and tanks to effectively combat odors without gas escaping and corrosion.